Case studies
Achieving BREEAM - The Importance of including security in early-stage planning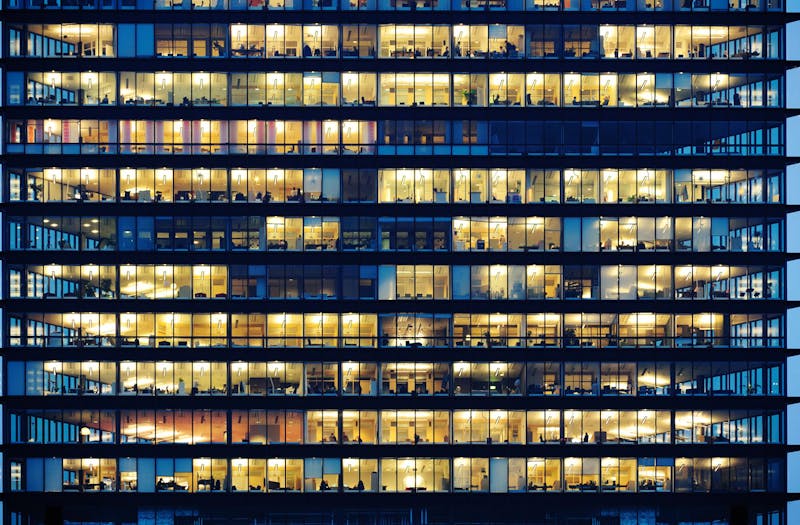 Case Study
Achieving BREEAM - The Importance of including security in early-stage planning
CornerStone was appointed by our client, a Hong Kong-based property developer, to provide a Security Needs Assessment (SNA) for a large multi-tenanted office building in the heart of London. The project consisted of upgrading a 30-year-old building to a modern Grade A standard to attract premium tenants, responding to changing workplace requirements. Originally designed in the 1980s the building is located within a stone's throw of one of London's most iconic tourist sites and adjacent to a large public car park whose exit impacts the loading area.

At Cornerstone, our holistic approach to risk and security goes beyond cyber and physical to give you complete situational awareness. By focusing on the whole rather than the parts, we eliminate silos that create risk, effectively saving you valuable time, money, and resources. Our award-winning proprietary approach includes an independent unified risk analysis and a suite of sophisticated security solutions designed to deliver end-to-end security excellence across a range of industries and geographies.

Learn more about our approach here.