Case studies
Mitigation at a major London site - Developing a design suitable for all areas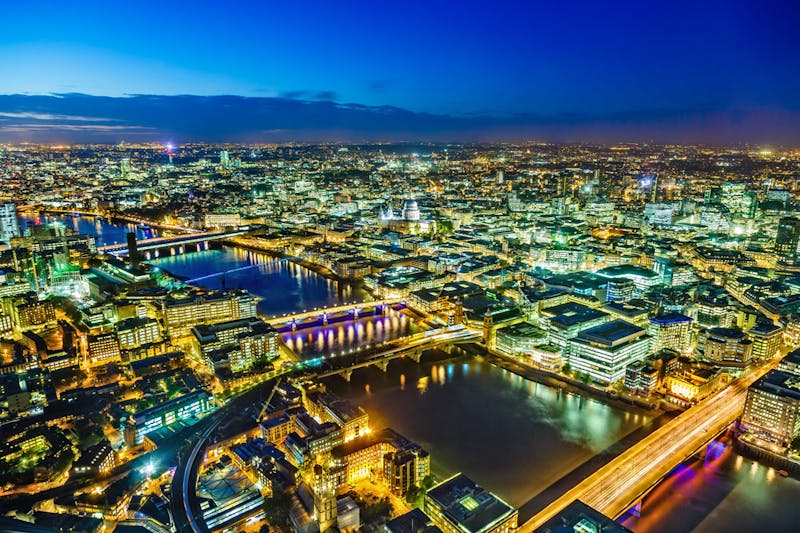 Case Study
Mitigation at a major London site - Developing a design suitable for all areas
Following years of use, there was a requirement from CornerStone's client to undertake a full review of the Hostile Vehicle Mitigation (HVM) measures on their estate. The review had two aims; firstly, to identify recommendations for replacement and enhancements to the current solutions, and secondly, to produce designs to enable a tendering process to deliver the replacement of the measures on the estate. The project was focused on four areas of the site, however, it needed to consider the whole site as the measures identified for this project needed to be able to be rolled out to other areas at a future date.

At Cornerstone, our holistic approach to risk and security goes beyond cyber and physical to give you complete situational awareness. By focusing on the whole rather than the parts, we eliminate silos that create risk, effectively saving you valuable time, money, and resources. Our award-winning proprietary approach includes an independent unified risk analysis and a suite of sophisticated security solutions designed to deliver end-to-end security excellence across a range of industries and geographies.

Learn more about our approach here.