Case studies
Detailing the requirements of a Security Operations Centre - Enabling a strategic, portfolio-wide facility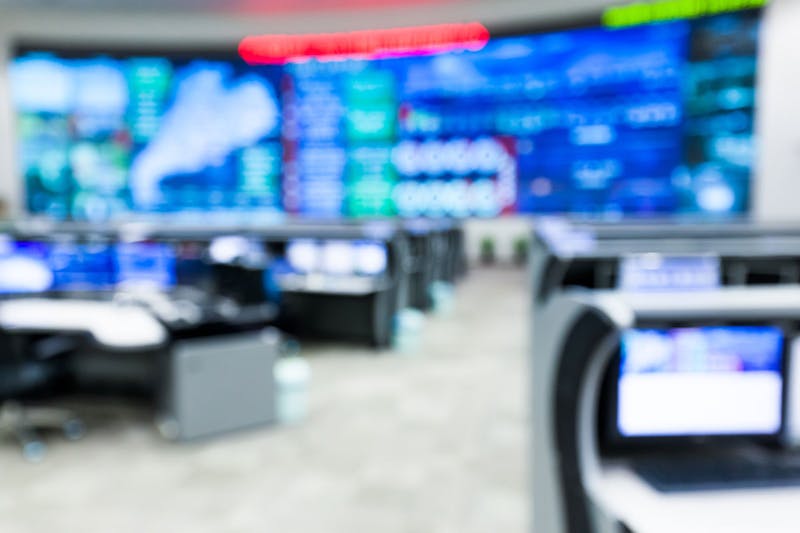 Case Study
Detailing the requirements of a Security Operations Centre - Enabling a strategic, portfolio-wide facility
CornerStone's client required the development of an operational brief for a state-of-the-art Security Operations Centre to help manage security across a mixed-use, 20-acre commercial development in central London. The brief would then be issued to a Design and Build Contractor for development and construction. The Operations Centre was to be the hub for security operations operating in a Gold, Silver and Bronze command structure. The Operations Centre would have primary control and monitoring estate-wide and of the public realm while also coordinating with the local phase control rooms and external parties for business as usual and on incident management.

At Cornerstone, our holistic approach to risk and security goes beyond cyber and physical to give you complete situational awareness. By focusing on the whole rather than the parts, we eliminate silos that create risk, effectively saving you valuable time, money, and resources. Our award-winning proprietary approach includes an independent unified risk analysis and a suite of sophisticated security solutions designed to deliver end-to-end security excellence across a range of industries and geographies.

Learn more about our approach here.