Case studies
Global banking client - Delivering security in the built environment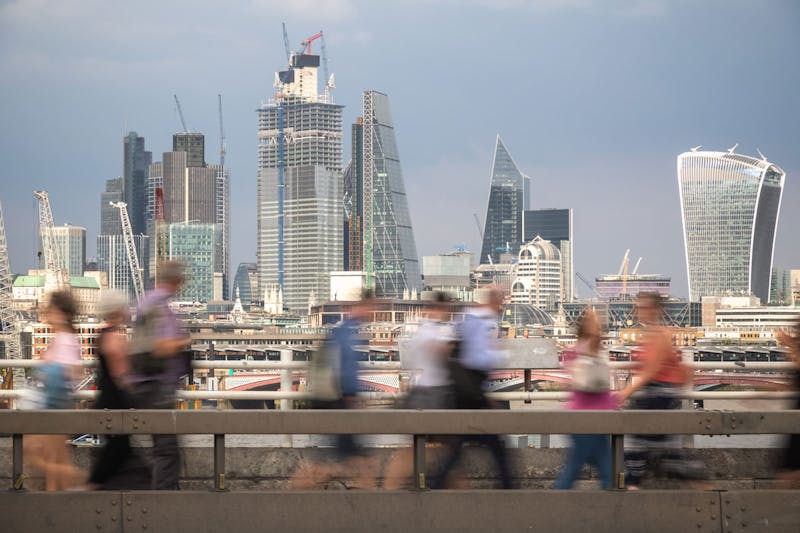 Case Study
Global banking client - Delivering security in the built environment
CornerStone's banking sector client was consolidating and moving a number of London office staff into a 250,000 sq ft new London HQ within a new-build iconic building. The client required security consultancy services during RIBA stages 3, 4, 5 and 6 to design and deliver security measures to satisfy the operational requirements of the building, staff needs and finance sector compliance requirements. The client was seeking to achieve a BREEAM 'Excellent' rating for the building and requested CornerStone to deliver a Security Needs Assessment (SNA) Hea 06 to obtain the security points as part of the BREEAM certification process.

At Cornerstone, our holistic approach to risk and security goes beyond cyber and physical to give you complete situational awareness. By focusing on the whole rather than the parts, we eliminate silos that create risk, effectively saving you valuable time, money, and resources. Our award-winning proprietary approach includes an independent unified risk analysis and a suite of sophisticated security solutions designed to deliver end-to-end security excellence across a range of industries and geographies.

Learn more about our approach here.