Case studies
Key integration of technical and operational security - Reducing risks and vulnerabilities through a security strategy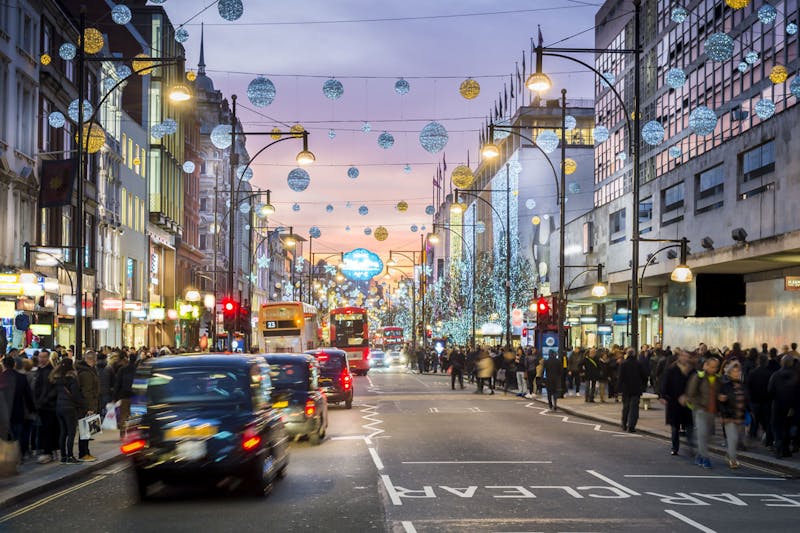 Case Study
Key integration of technical and operational security - Reducing risks and vulnerabilities through a security strategy
CornerStone's client, a property management company, is responsible for the management of a high-end, mixed-use development in the West End of London, comprising high-value residential, retail and office space. Located in the heart of a complex and challenging environment, the client had concerns about vulnerabilities in the existing security solution for the building. Given the building's prominence and its Middle Eastern owners' low risk appetite and concern for reputational damage, CornerStone was commissioned to develop a revised security strategy better able to reduce the identified risks and vulnerabilities.

At Cornerstone, our holistic approach to risk and security goes beyond cyber and physical to give you complete situational awareness. By focusing on the whole rather than the parts, we eliminate silos that create risk, effectively saving you valuable time, money, and resources. Our award-winning proprietary approach includes an independent unified risk analysis and a suite of sophisticated security solutions designed to deliver end-to-end security excellence across a range of industries and geographies.

Learn more about our approach here.