Case studies
Aligning security measures with a changing threat environment - A holistic security review and upgrade of a London icon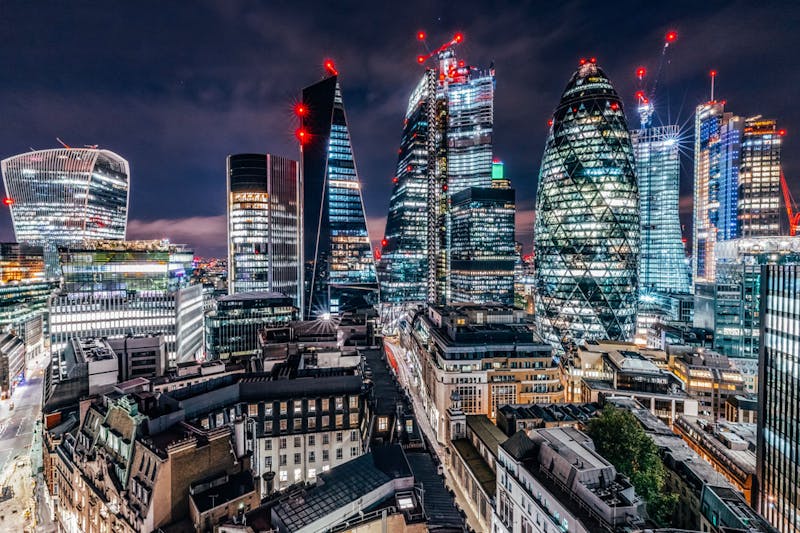 Case Study
Aligning security measures with a changing threat environment - A holistic security review and upgrade of a London icon
CornerStone's client, the owner and landlord of one of London's most iconic tall buildings, needed to review all of its security operations and measures. The intent was to adapt to new and emerging security threats and update and improve operational efficiency since opening the building. The building location includes a major transportation intersection and incorporates offices, restaurants, a hotel and private residences all with their own internal and external security challenges.

At Cornerstone, our holistic approach to risk and security goes beyond cyber and physical to give you complete situational awareness. By focusing on the whole rather than the parts, we eliminate silos that create risk, effectively saving you valuable time, money, and resources. Our award-winning proprietary approach includes an independent unified risk analysis and a suite of sophisticated security solutions designed to deliver end-to-end security excellence across a range of industries and geographies.

Learn more about our approach here.