Case studies
Technology and media giant - Partnering for excellence in a fast-moving and demanding environment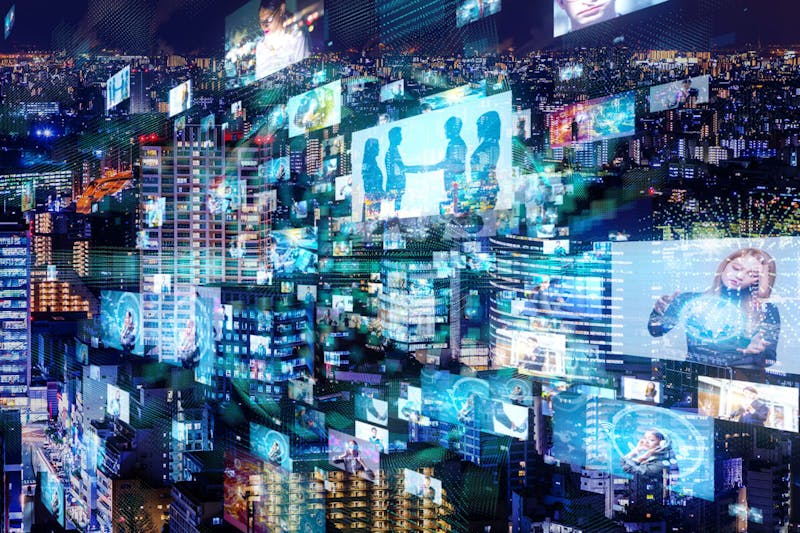 Case Study
Technology and media giant - Partnering for excellence in a fast-moving and demanding environment
CornerStone's initial involvement with this large international technology and media company was to tender and win a security design project for a new London regional office. This project was paused as the architectural design was refined by internal stakeholders, but it allowed CornerStone to gain an understanding of the organisation, and the client to experience the range of security consultancy services CornerStone could deliver. Based on this, CornerStone was asked to manage a larger volume of security design and delivery management of projects across their EMEA estate.

At Cornerstone, our holistic approach to risk and security goes beyond cyber and physical to give you complete situational awareness. By focusing on the whole rather than the parts, we eliminate silos that create risk, effectively saving you valuable time, money, and resources. Our award-winning proprietary approach includes an independent unified risk analysis and a suite of sophisticated security solutions designed to deliver end-to-end security excellence across a range of industries and geographies.

Learn more about our approach here.