Case studies
Stepping into the Magic Circle - Reviewing guarding levels and access control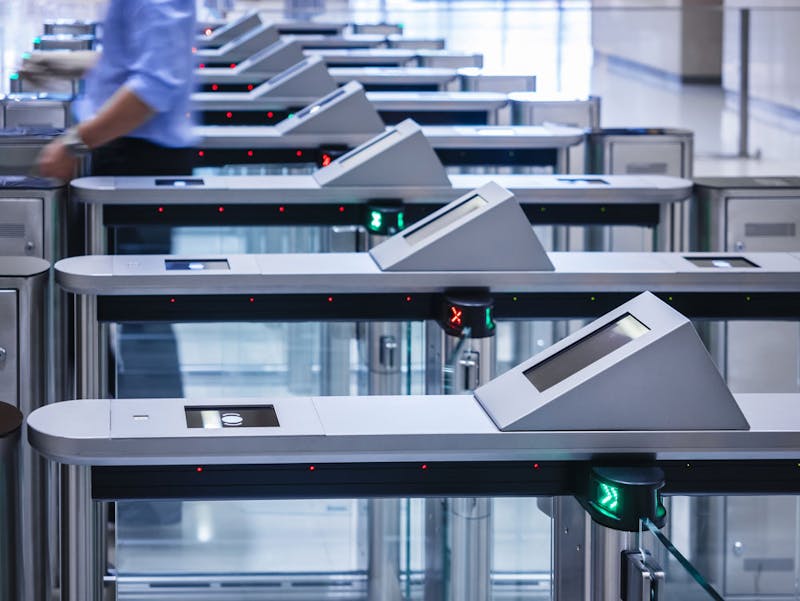 Case Study
Stepping into the Magic Circle - Reviewing guarding levels and access control
One of the world's top five law firms, based in London, engaged CornerStone to assist with the procurement of a manned guarding service when the contract of their incumbent provider was up for renewal. It was key that the services provided be able to keep pace with evolving risks. During the consultation, the need to upgrade their Automated Access Control System (AACS) was identified, with their existing system nearing end of life from a spares and software support perspective. As with the manned guarding, no downtime in the operation of the AACS would be possible, to ensure that the facility stayed secure throughout the transition. Already having a long-standing relationship with the client, CornerStone had a good understanding of their business priorities as well as the layout and operations of the site.

At Cornerstone, our holistic approach to risk and security goes beyond cyber and physical to give you complete situational awareness. By focusing on the whole rather than the parts, we eliminate silos that create risk, effectively saving you valuable time, money, and resources. Our award-winning proprietary approach includes an independent unified risk analysis and a suite of sophisticated security solutions designed to deliver end-to-end security excellence across a range of industries and geographies.

Learn more about our approach here.