Case studies
Setting the standard - Why a unified approach is worth the investment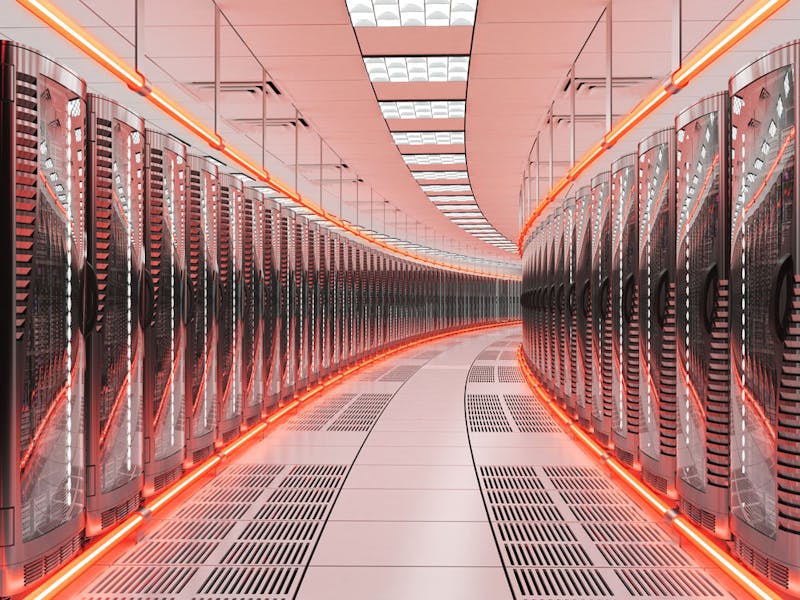 Case Study
Setting the standard - Why a unified approach is worth the investment
CornerStone's client's EMEA estate was mainly garnered from a series of acquisitions alongside a number of legacy locations. The existing security systems were varied and of differing effectiveness, both technically and in implementation policy. Globally they had a number of Standards and Policies, none of which were authored with European Regulations and Standards or the very specific needs of some of their clients in mind. The client recognised the need for a consistent approach in both the implementation and management of their systems and engaged CornerStone to review the current situation and produce Standards to guide future investment.

At Cornerstone, our holistic approach to risk and security goes beyond cyber and physical to give you complete situational awareness. By focusing on the whole rather than the parts, we eliminate silos that create risk, effectively saving you valuable time, money, and resources. Our award-winning proprietary approach includes an independent unified risk analysis and a suite of sophisticated security solutions designed to deliver end-to-end security excellence across a range of industries and geographies.

Learn more about our approach here.