Case studies
Physical Penetration Testing - A true measure of your security preparedness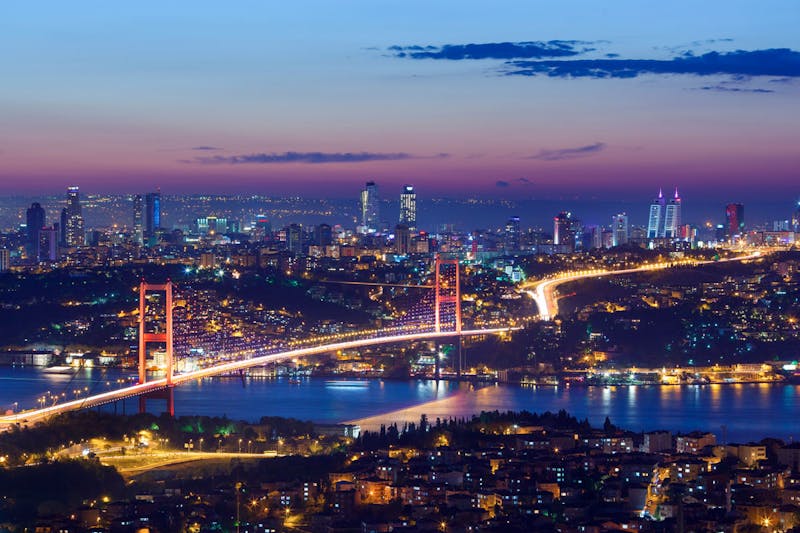 Case Study
Physical Penetration Testing - A true measure of your security preparedness
CornerStone's client wanted to understand if existing security measures deployed throughout its EMEA estate were effective in offering the protection desired both to its employees and business operations.  They wanted to know if vulnerabilities existed in both operational and technical security measures and whether there were gaps that could potentially be exploited by a range of potential threat actors. They appreciated that this could offer invaluable insight and help them direct future mitigation efforts.

At Cornerstone, our holistic approach to risk and security goes beyond cyber and physical to give you complete situational awareness. By focusing on the whole rather than the parts, we eliminate silos that create risk, effectively saving you valuable time, money, and resources. Our award-winning proprietary approach includes an independent unified risk analysis and a suite of sophisticated security solutions designed to deliver end-to-end security excellence across a range of industries and geographies.

Learn more about our approach here.