Case studies
New global headquarters - Protecting staff, centralising operations, and securing the organisation's reputation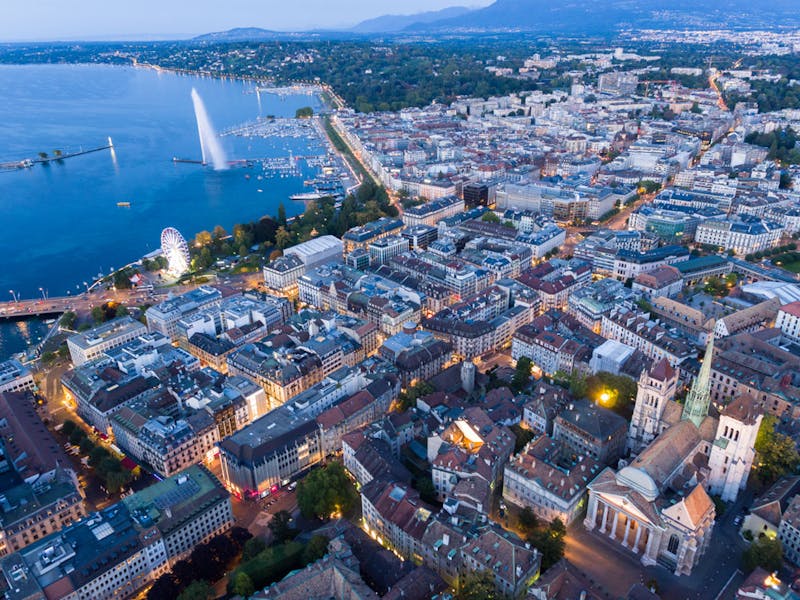 Case Study
New global headquarters - Protecting staff, centralising operations, and securing the organisation's reputation
CornerStone's client is responsible for delivering major sporting events around the world. Their staff and operations were spread over a number of sites and they wanted to provide a headquarters to centralise their operations. Their newly appointed Director of Security had concerns about the proposed security measures and wanted to determine if the security systems and Hostile Vehicle Mitigation (HVM) measures would be effective in offering the protection required for the building and its occupants.

At Cornerstone, our holistic approach to risk and security goes beyond cyber and physical to give you complete situational awareness. By focusing on the whole rather than the parts, we eliminate silos that create risk, effectively saving you valuable time, money, and resources. Our award-winning proprietary approach includes an independent unified risk analysis and a suite of sophisticated security solutions designed to deliver end-to-end security excellence across a range of industries and geographies.

Learn more about our approach here.