Case studies
Manned guarding requirements - Aligning with agreed policies and procedures to enhance performance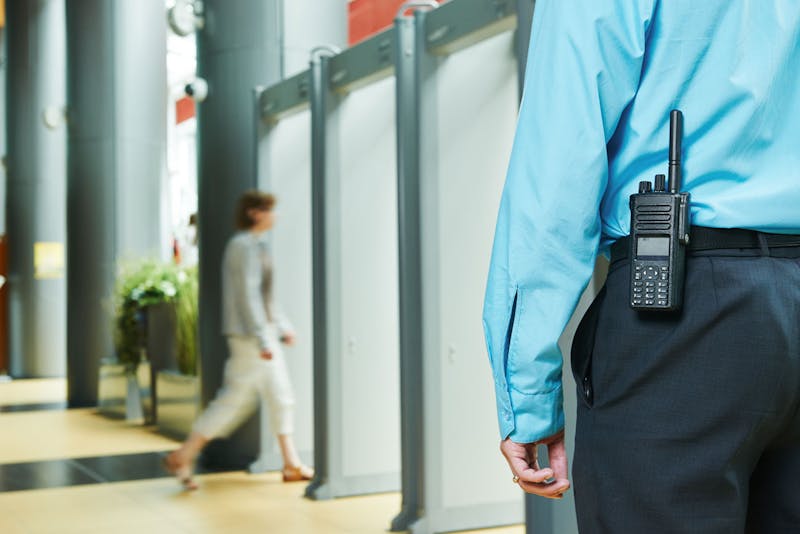 Case Study
Manned guarding requirements - Aligning with agreed policies and procedures to enhance performance
CornerStone's client, an internationally recognised co-location data centre conglomerate, required an independent review of their manned guarding operation to ensure that it was compliant with their requirements, industry best practices and legislation. Under pressure due to several recent security incidents, the client's management required that the project be undertaken on short notice. CornerStone's neutrality was important and ensured that all advice stemming from its audits and investigations was impartial and could therefore be more readily acted upon within the business.

At Cornerstone, our holistic approach to risk and security goes beyond cyber and physical to give you complete situational awareness. By focusing on the whole rather than the parts, we eliminate silos that create risk, effectively saving you valuable time, money, and resources. Our award-winning proprietary approach includes an independent unified risk analysis and a suite of sophisticated security solutions designed to deliver end-to-end security excellence across a range of industries and geographies.

Learn more about our approach here.