Case studies
Managing global supply chain security risks - Keeping the client in control with a security management plan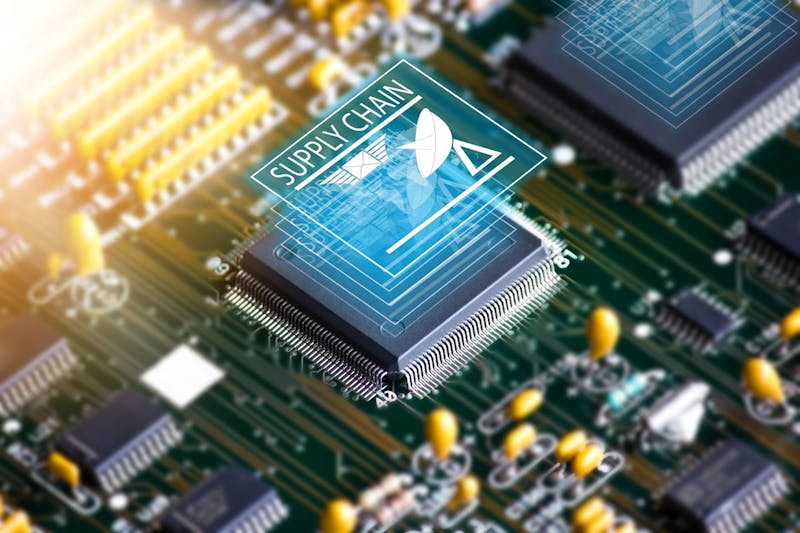 Case Study
Managing global supply chain security risks - Keeping the client in control with a security management plan
CornerStone was asked to assist a technology company in guaranteeing the end-to-end security of its global supply chain so that the client could sell its products to a leading EU-member government. The client was concerned that all the risks within its supply chain had not been identified or recorded in its strategic-level risk register. Furthermore, the company lacked a Security Management Plan (SMP), which was necessary to communicate to its government customer that it had sufficient risk mitigation measures in place at each node in its worldwide supply chain. As part of the SMP, CornerStone consultants also addressed all the various aspects of cyber security.

At Cornerstone, our holistic approach to risk and security goes beyond cyber and physical to give you complete situational awareness. By focusing on the whole rather than the parts, we eliminate silos that create risk, effectively saving you valuable time, money, and resources. Our award-winning proprietary approach includes an independent unified risk analysis and a suite of sophisticated security solutions designed to deliver end-to-end security excellence across a range of industries and geographies.

Learn more about our approach here.