Case studies
Managing a security portfolio - Delivering a global Physical Security Information Management system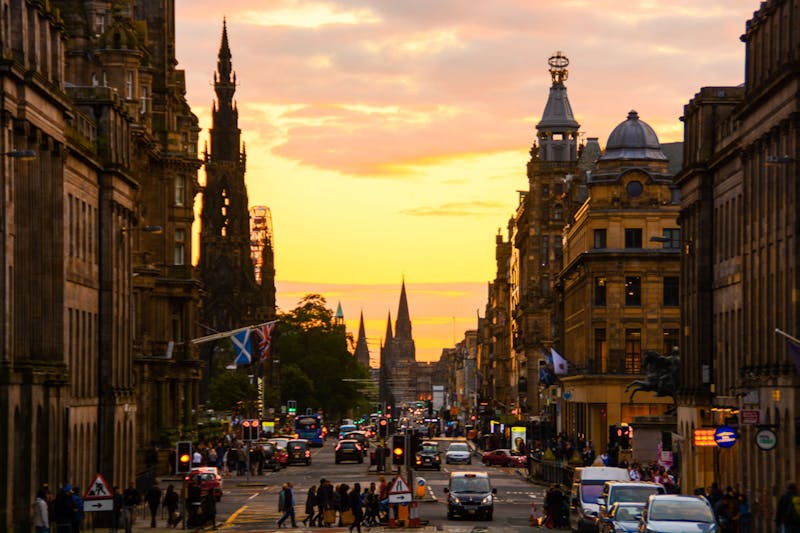 Case Study
Managing a security portfolio - Delivering a global Physical Security Information Management system
CornerStone's banking sector client had purchased multiple global banking businesses over the years and its security system portfolio had become difficult to manage, significantly increasing their global risk exposure. The client required security consulting services to gain a better understanding of their global security system estate, to analyse its alignment to corporate standards and to identify any non-compliance. This data was then to be used to inform a Physical Security Information Management (PSIM) system strategy, a feasibility study and associated Operational Requirements, to enable the client to retain and remotely manage as many systems as practicable cost-effectively.

At Cornerstone, our holistic approach to risk and security goes beyond cyber and physical to give you complete situational awareness. By focusing on the whole rather than the parts, we eliminate silos that create risk, effectively saving you valuable time, money, and resources. Our award-winning proprietary approach includes an independent unified risk analysis and a suite of sophisticated security solutions designed to deliver end-to-end security excellence across a range of industries and geographies.

Learn more about our approach here.