Case studies
Major new port facility - Securing one of the largest new ports in the Middle East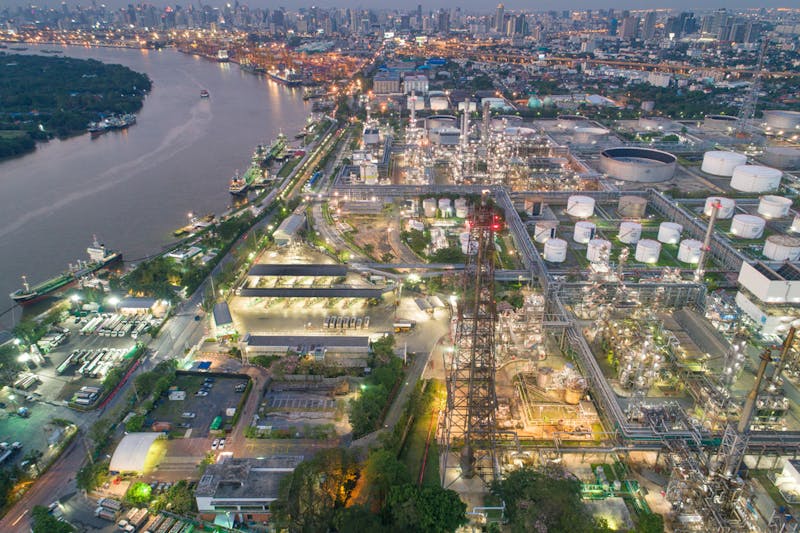 Case Study
Major new port facility - Securing one of the largest new ports in the Middle East
CornerStone's client, a Mechanical and Electrical Consultancy, had been engaged by a Saudi entity to produce a Front End Engineering Design (FEED) document to be used by the client as the basis of a Design & Build contract to develop a port and ship repair facility in Saudi Arabia. The time constraints of the end client meant that work had to be completed within three months for the documents to be issued for tender and the project team had to work from a single location to aid collaboration and keep design documentation secure.

At Cornerstone, our holistic approach to risk and security goes beyond cyber and physical to give you complete situational awareness. By focusing on the whole rather than the parts, we eliminate silos that create risk, effectively saving you valuable time, money, and resources. Our award-winning proprietary approach includes an independent unified risk analysis and a suite of sophisticated security solutions designed to deliver end-to-end security excellence across a range of industries and geographies.

Learn more about our approach here.