Case studies
London 2012 - Securing the UK's largest sporting event in 45 years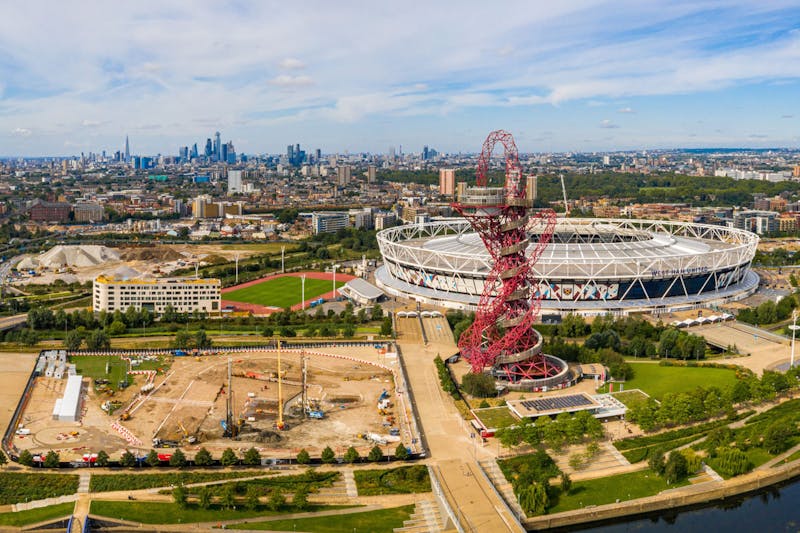 Case Study
London 2012 - Securing the UK's largest sporting event in 45 years
Around 4 years prior to the 2012 Olympic Games CornerStone was commissioned to provide security solutions for 10 critical projects on the Olympic Park in London. These included: the security operations centre; outer perimeter fence; command and perimeter security system; video surveillance; hostile vehicle mitigations; search and screening; DesFire-based, biometric access control system; waterways security; and radiological monitoring. Our final activity saw us directing the de-commissioning activities in September 2012. Due to the UK Government terror threat level standing at 'Substantial' at the time, CornerStone's task was made more challenging by having to engage with police and government bodies under strict security clearance and information management protocols.

At Cornerstone, our holistic approach to risk and security goes beyond cyber and physical to give you complete situational awareness. By focusing on the whole rather than the parts, we eliminate silos that create risk, effectively saving you valuable time, money, and resources. Our award-winning proprietary approach includes an independent unified risk analysis and a suite of sophisticated security solutions designed to deliver end-to-end security excellence across a range of industries and geographies.

Learn more about our approach here.