Case studies
International Data Centre estate - Reducing the complexity and operational cost through system standardisation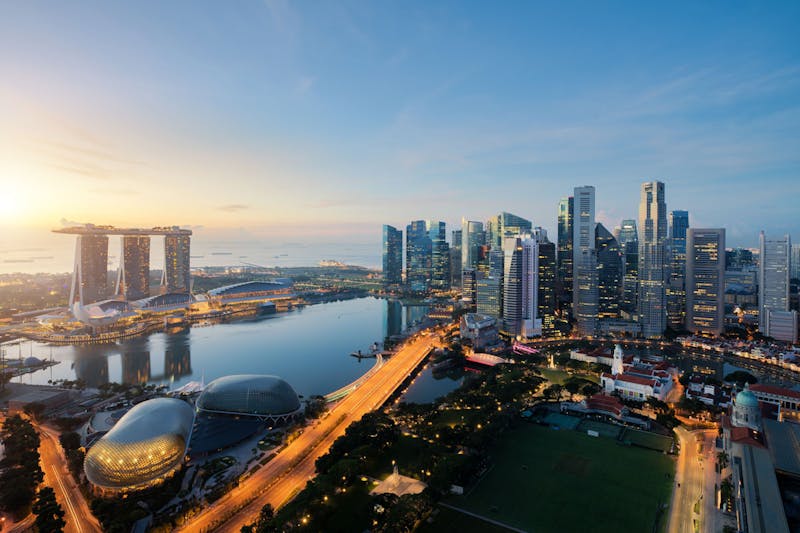 Case Study
International Data Centre estate - Reducing the complexity and operational cost through system standardisation
CornerStone's client is a large data centre owner/operator who was planning a major security upgrade programme to standardise all security systems and equipment across its European and Asia Pacific estate. The client also wanted to complete a review of the market to select new corporate standard security platforms to provide the company with up-to-date integrated software and hardware to improve their efficiency in detecting, monitoring and responding to incidents.

At Cornerstone, our holistic approach to risk and security goes beyond cyber and physical to give you complete situational awareness. By focusing on the whole rather than the parts, we eliminate silos that create risk, effectively saving you valuable time, money, and resources. Our award-winning proprietary approach includes an independent unified risk analysis and a suite of sophisticated security solutions designed to deliver end-to-end security excellence across a range of industries and geographies.

Learn more about our approach here.