Case studies
Innovating to meet emerging security requirements - Renewing HQ security measures for a global financial brand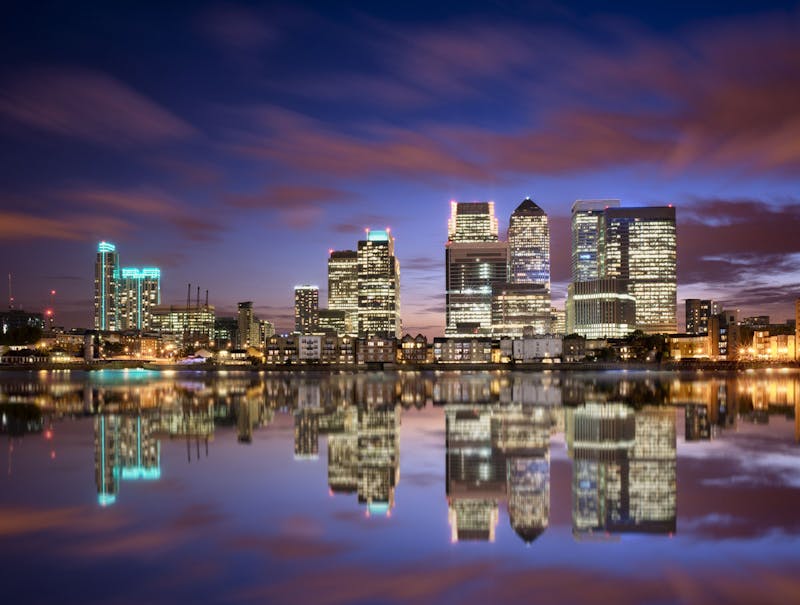 Case Study
Innovating to meet emerging security requirements - Renewing HQ security measures for a global financial brand
CornerStone's existing client had recently acquired the 40+-storey tower in which they had been tenants for nearly 20 years. Due to mandated processes, this international financial brand carried out a full tender process resulting in our re-engagement on this project to completely refurbish and update their HQ building ready for the next 20 years. The building is live (2020) and will be updated in phases across the next 6 years. The major challenge for the design and project team is to maintain operational areas while updating and innovating for the future. The programme includes some early works areas to provide the foundation for the rest of the project, with completion scheduled for 2026.

At CornerStone, our holistic approach to risk and security goes beyond cyber and physical to give you complete situational awareness. By focusing on the whole rather than the parts, we eliminate silos that create risk, effectively saving you valuable time, money, and resources. Our award-winning proprietary approach includes an independent unified risk analysis and a suite of sophisticated security solutions designed to deliver end-to-end security excellence across a range of industries and geographies.

Learn more about our approach here.