Case studies
Hostile Vehicle Mitigation And Blast Assessment: Protecting the general public from the threat of terrorism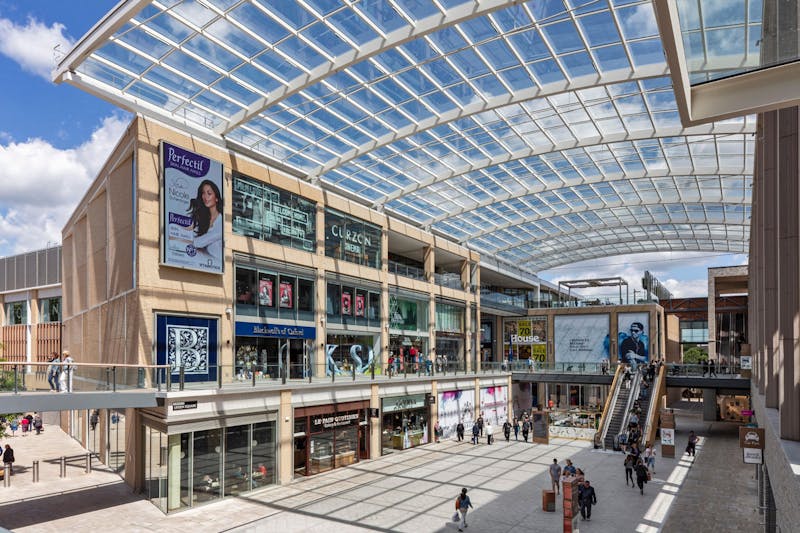 Case Study
Hostile Vehicle Mitigation And Blast Assessment: Protecting the general public from the threat of terrorism
CornerStone's client, a developer of a shopping mall under construction, wanted to understand if the proposed Hostile Vehicle Mitigation (HVM) measures were effective in offering the protection desired to the visitors to the mall. In addition, they wanted to understand if a Blast Assessment was required to deter-mine the effects on the mall if an incident occurred. The client also wanted the assurance that they had robust incident response plans in place and the combined security infrastructure would offer a superior integrated technical, physical and operational capability.

At Cornerstone, our holistic approach to risk and security goes beyond cyber and physical to give you complete situational awareness. By focusing on the whole rather than the parts, we eliminate silos that create risk, effectively saving you valuable time, money, and resources. Our award-winning proprietary approach includes an independent unified risk analysis and a suite of sophisticated security solutions designed to deliver end-to-end security excellence across a range of industries and geographies.

Learn more about our approach here.