Case studies
Global investment banking - Delivery of an electronic security solution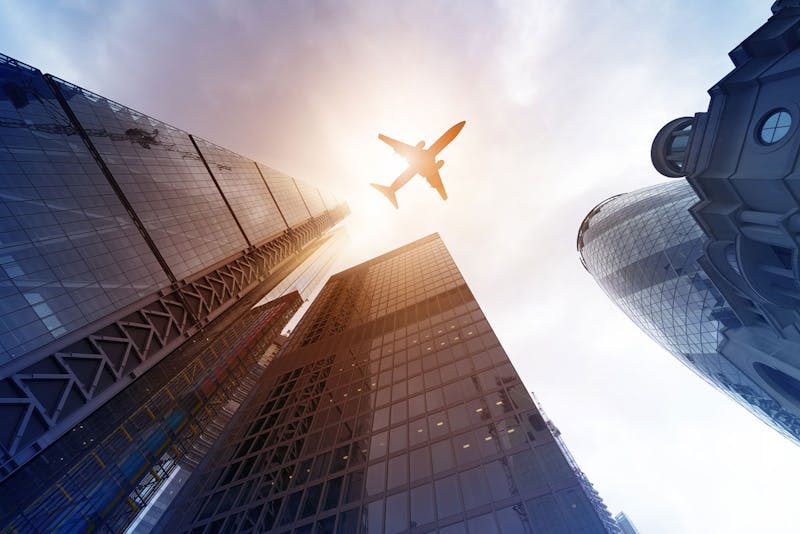 Case Study
Global investment banking - Delivery of an electronic security solution
CornerStone's investment banking client had occupied their London HQ building for over ten years. Their security systems had reached end-of-life status, increasing the risk of failure and maintenance costs. The client required security consulting services to understand the true status of the security systems, their current security requirements as a business, and how the latest systems could best meet those needs. The outcomes led to the selection of suitable systems for the business, and the start of a wider holistic consultancy process delivering system design, procurement and project-managed implementation.

At Cornerstone, our holistic approach to risk and security goes beyond cyber and physical to give you complete situational awareness. By focusing on the whole rather than the parts, we eliminate silos that create risk, effectively saving you valuable time, money, and resources. Our award-winning proprietary approach includes an independent unified risk analysis and a suite of sophisticated security solutions designed to deliver end-to-end security excellence across a range of industries and geographies.

Learn more about our approach here.