Case studies
Global Data Centre leader - Review and full design of 60 sites for a major security upgrade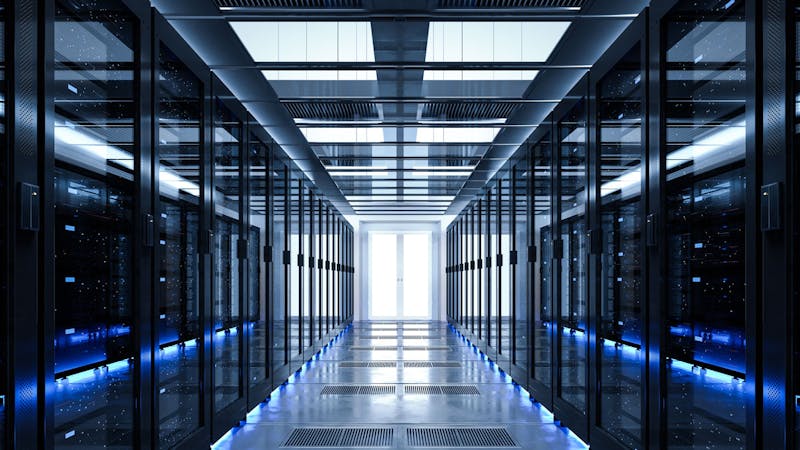 Case Study
Global Data Centre leader - Review and full design of 60 sites for a major security upgrade
CornerStone's client is a global interconnection leader with strategically positioned data centres around the world. After an extended period of growth, their sites included a number of legacy systems and security measures. They were planning a major security upgrade of their EMEA estate to standardise all systems and equipment, and the review and design phase of the project had a challenging eight-month deadline for completion. In addition, the client also needed an updated corporate security standard for the design and deployment of security systems. They also needed to determine the serviceability of the sites' assets so as to produce an upgrade programme and inform the design phases of the project.

At Cornerstone, our holistic approach to risk and security goes beyond cyber and physical to give you complete situational awareness. By focusing on the whole rather than the parts, we eliminate silos that create risk, effectively saving you valuable time, money, and resources. Our award-winning proprietary approach includes an independent unified risk analysis and a suite of sophisticated security solutions designed to deliver end-to-end security excellence across a range of industries and geographies.

Learn more about our approach here.