Case studies
Global banking client - Meeting regulatory objectives whilst aligning with corporate standards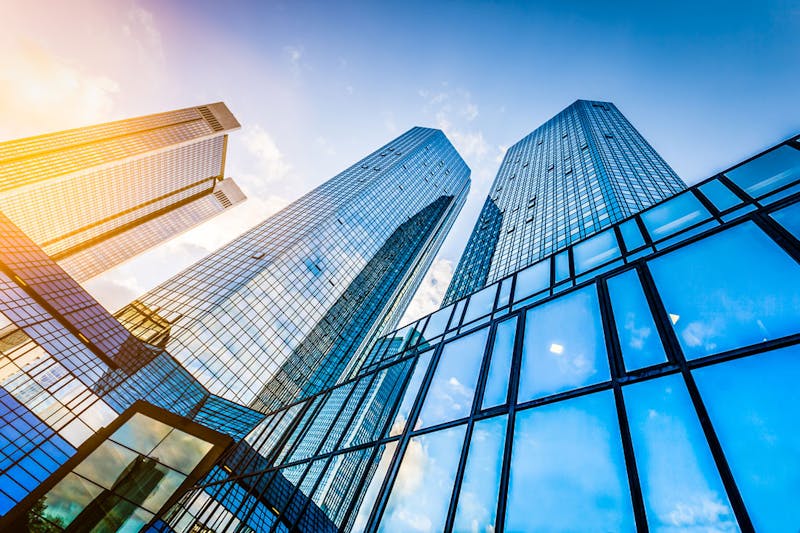 Case Study
Global banking client - Meeting regulatory objectives whilst aligning with corporate standards
CornerStone's client needed to upgrade their access control and closed-circuit television systems (CCTV) at a large European site to meet regulatory and corporate security standards. Unique to this project was the local legalisation for a 'Time and Attendance' functionality for employees, this third party system being hosted on an existing SAP system. All systems had to conform to GDPR and local regulations and the access control had to provide data to the time and attendance system in a known format. Once collated, the summary data of hours worked and flexi-time for each employee needed to be displayed on terminals at the main exit locations, activated by the access control card reader.

At Cornerstone, our holistic approach to risk and security goes beyond cyber and physical to give you complete situational awareness. By focusing on the whole rather than the parts, we eliminate silos that create risk, effectively saving you valuable time, money, and resources. Our award-winning proprietary approach includes an independent unified risk analysis and a suite of sophisticated security solutions designed to deliver end-to-end security excellence across a range of industries and geographies.

Learn more about our approach here.