Case studies
Feasibility of a planned move - Ensuring security implications and costs are fully considered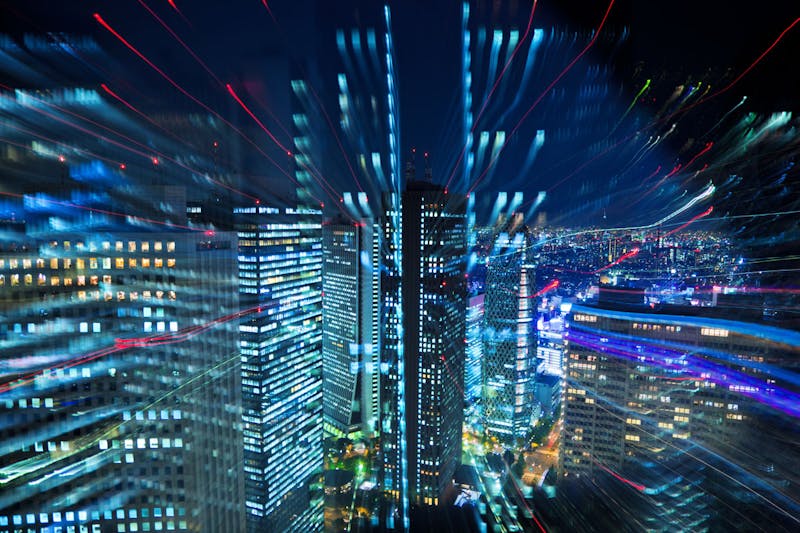 Case Study
Feasibility of a planned move - Ensuring security implications and costs are fully considered
A large project management company had been engaged by a European bank to carry out a Feasibility Study and Due Diligence process as their building lease was due to expire. The company was tasked with investigating a potential move from the current London Headquarters into a new building in London and were charged with identifying six potential sites. CornerStone had already worked for the bank directly for many years, providing a wide range of security consultancy services, and so we were the natural choice for the project management company as we already had a good working knowledge of the bank's security structure and needs.

At Cornerstone, our holistic approach to risk and security goes beyond cyber and physical to give you complete situational awareness. By focusing on the whole rather than the parts, we eliminate silos that create risk, effectively saving you valuable time, money, and resources. Our award-winning proprietary approach includes an independent unified risk analysis and a suite of sophisticated security solutions designed to deliver end-to-end security excellence across a range of industries and geographies.

Learn more about our approach here.