Case studies
Ensuring environmentally sustainable operations - BRE-approved Security Needs Assessment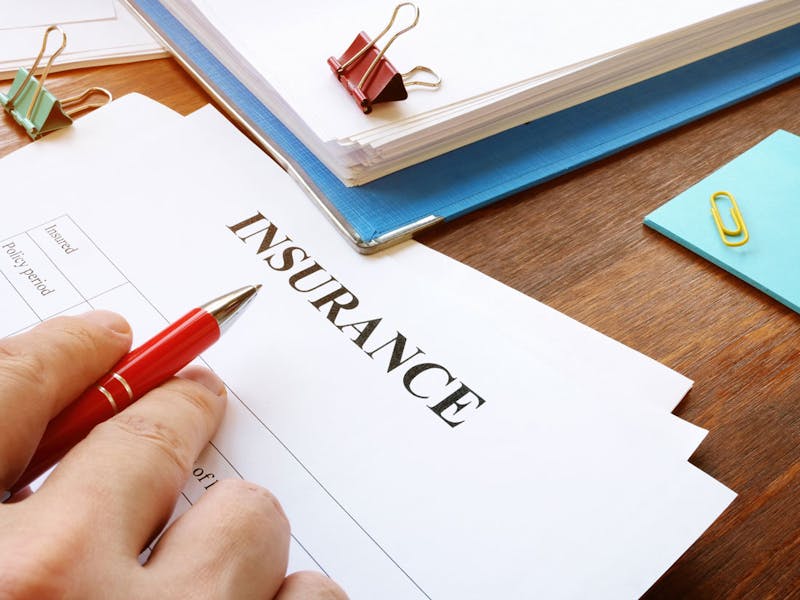 Case Study
Ensuring environmentally sustainable operations - BRE-approved Security Needs Assessment
A global insurance provider was moving into a new building where it was important for them to ensure that they were operating in an environmentally-sustainable way. The company chose to undergo a BREEAM audit and certification process. As part of that audit, we undertook a BRE-approved Hea 06 Security Needs Assessment (SNA) to demonstrate that they had incorporated safety and security into their sustainability framework. Importantly for the SNA, the impact that the building and its usage might have on the surrounding community was also assessed.

At Cornerstone, our holistic approach to risk and security goes beyond cyber and physical to give you complete situational awareness. By focusing on the whole rather than the parts, we eliminate silos that create risk, effectively saving you valuable time, money, and resources. Our award-winning proprietary approach includes an independent unified risk analysis and a suite of sophisticated security solutions designed to deliver end-to-end security excellence across a range of industries and geographies.

Learn more about our approach here.