Case studies
Delivering the vision for a state-of-the-art Control Centre - An integrated approach to monitoring and management of events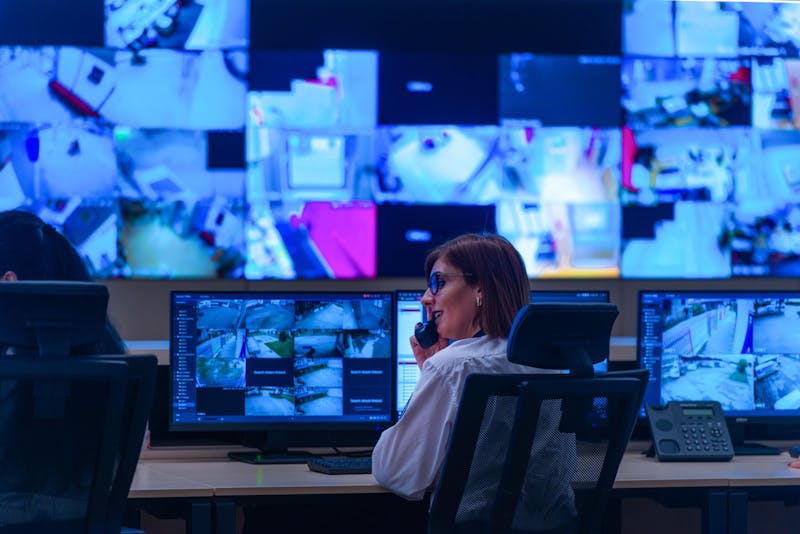 Case Study
Delivering the vision for a state-of-the-art Control Centre - An integrated approach to monitoring and management of events
CornerStone's client wanted to develop an operational brief and security strategy for the redevelopment of their Command and Control Centre. The Centre would manage security operations across more than 100 acres of prime London real estate that contains offices, residential, retail, car parks and public transport, and more. The existing systems, operations and layout of the Command and Control Centre were functional but its operation, layout and procedures required a review. The client needed a vision of how the control centre would handle new systems and responsibilities and how its 'modernised' approach would support their expansion plans, including delivering an integrated approach to the monitoring and management of events.

At Cornerstone, our holistic approach to risk and security goes beyond cyber and physical to give you complete situational awareness. By focusing on the whole rather than the parts, we eliminate silos that create risk, effectively saving you valuable time, money, and resources. Our award-winning proprietary approach includes an independent unified risk analysis and a suite of sophisticated security solutions designed to deliver end-to-end security excellence across a range of industries and geographies.

Learn more about our approach here.