Case studies
Delivering 5* hotel security - Maintaining standards in high-risk environments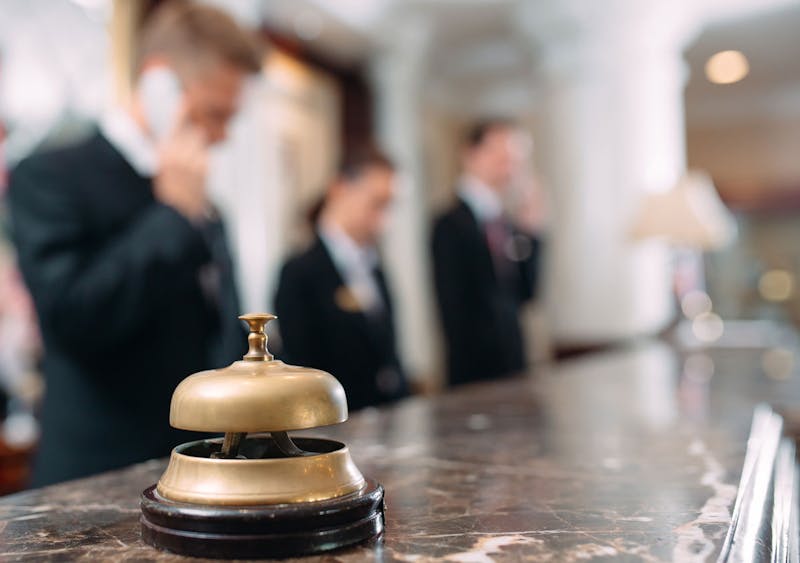 Case Study
Delivering 5* hotel security - Maintaining standards in high-risk environments
Our client, a western hospitality giant, was to start operating a five-star hotel in Russia. Security would be of paramount importance to ensure guests, residents, staff, contractors and visitors felt safe and secure. CornerStone was requested to undertake a Risk, Threat and Vulnerability Assessment of the development and produce technical and physical security system designs in line with the operator's brand standards. They would need to incorporate hostile vehicle mitigation, access control, CCTV, intruder alarms, intercom, visitor management, vehicle and luggage screening and a security control room.

At Cornerstone, our holistic approach to risk and security goes beyond cyber and physical to give you complete situational awareness. By focusing on the whole rather than the parts, we eliminate silos that create risk, effectively saving you valuable time, money, and resources. Our award-winning proprietary approach includes an independent unified risk analysis and a suite of sophisticated security solutions designed to deliver end-to-end security excellence across a range of industries and geographies.

Learn more about our approach here.