Case studies
Automated Access Control Solution (AACS) - Standardisation across the EMEA Region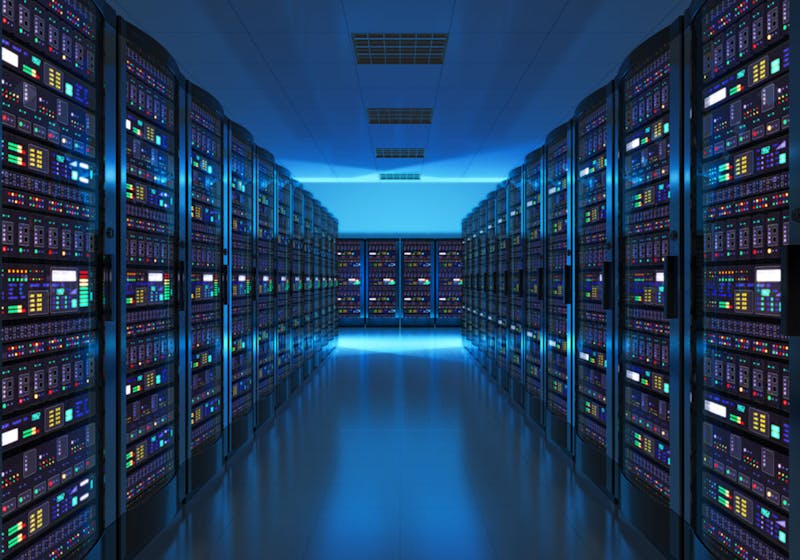 Case Study
Automated Access Control Solution (AACS) - Standardisation across the EMEA Region
After a thorough vendor selection process, we were appointed by a leading CoLo Data Centre provider to review their options for Automated Access Control Systems (AACS) across a number of EMEA locations. The company had grown both organically and through acquisition resulting in different AACS solutions across their sites. A number of the legacy systems were either at end of life or had grown larger than the original design criteria had allowed for. The other key driver of the standardisation process was the creation of a better, more consistent user 'experience' across their sites. Overall cost, and achieving a solution that could be supported across multiple countries, were both important factors, as was the need to be able to set corporate-wide standards and policies.

At Cornerstone, our holistic approach to risk and security goes beyond cyber and physical to give you complete situational awareness. By focusing on the whole rather than the parts, we eliminate silos that create risk, effectively saving you valuable time, money, and resources. Our award-winning proprietary approach includes an independent unified risk analysis and a suite of sophisticated security solutions designed to deliver end-to-end security excellence across a range of industries and geographies.

Learn more about our approach here.