Case studies
Advising on the options - Feasibility Studies to assist in the decision-making process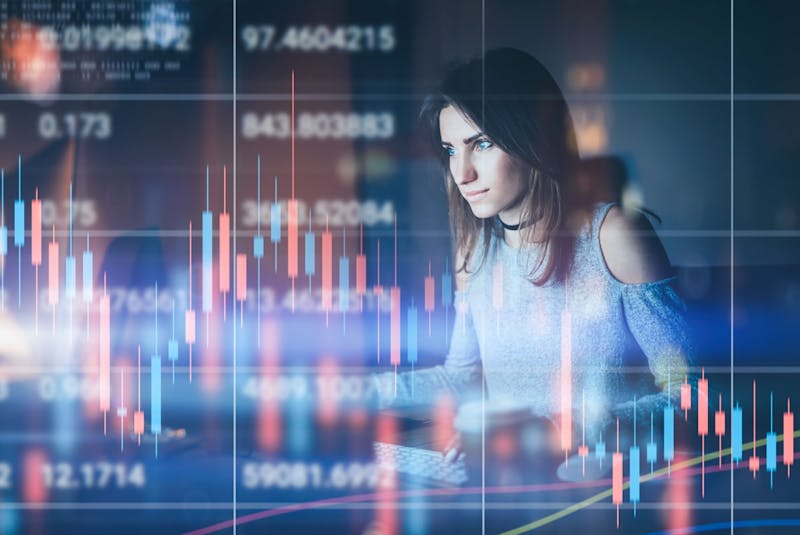 Case Study
Advising on the options - Feasibility Studies to assist in the decision-making process
A worldwide information provider and media company had identified that their access control reader and card solution in use on their estate-wide Automated Access Control System (AACS), used older, less-secure technology and needed to be updated to a new, more secure solution. The implementation of this would enhance the physical security across their worldwide estate. They engaged CornerStone to undertake a feasibility study to review a range of high-security technologies, detailing their features and benefits. The review needed to assess the latest card, reader and biometrics available that could ensure seamless integration with the client's existing AACS.

At Cornerstone, our holistic approach to risk and security goes beyond cyber and physical to give you complete situational awareness. By focusing on the whole rather than the parts, we eliminate silos that create risk, effectively saving you valuable time, money, and resources. Our award-winning proprietary approach includes an independent unified risk analysis and a suite of sophisticated security solutions designed to deliver end-to-end security excellence across a range of industries and geographies.

Learn more about our approach here.