Case studies
Access Control solutions - Preventing unauthorised entry for safety and security in the most secure environments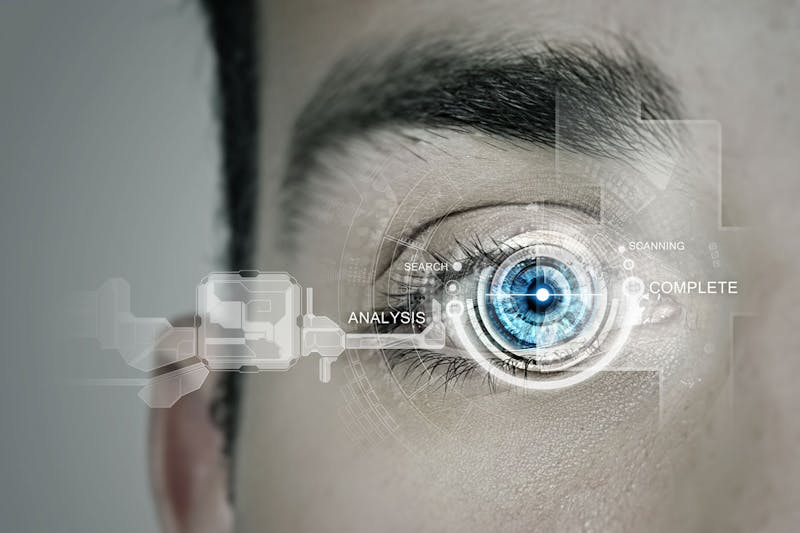 Case Study
Access Control solutions - Preventing unauthorised entry for safety and security in the most secure environments
Our client had a requirement for the provision of a RIBA stage 3 design for an Automated Access Control System (AACS) to manage vehicle and pedestrian access on the perimeter of their site. This AACS design was to comply with both the UK government and European standards. The design was to enable the successful tendering of the project with the intention of appointing a principal contractor who would deliver the final solution. CornerStone aligned the design with both the threat and risk environment relevant to the site and a significant schedule of client operational requirements.

At Cornerstone, our holistic approach to risk and security goes beyond cyber and physical to give you complete situational awareness. By focusing on the whole rather than the parts, we eliminate silos that create risk, effectively saving you valuable time, money, and resources. Our award-winning proprietary approach includes an independent unified risk analysis and a suite of sophisticated security solutions designed to deliver end-to-end security excellence across a range of industries and geographies.

Learn more about our approach here.